The most popular messengers in the world: rating and trends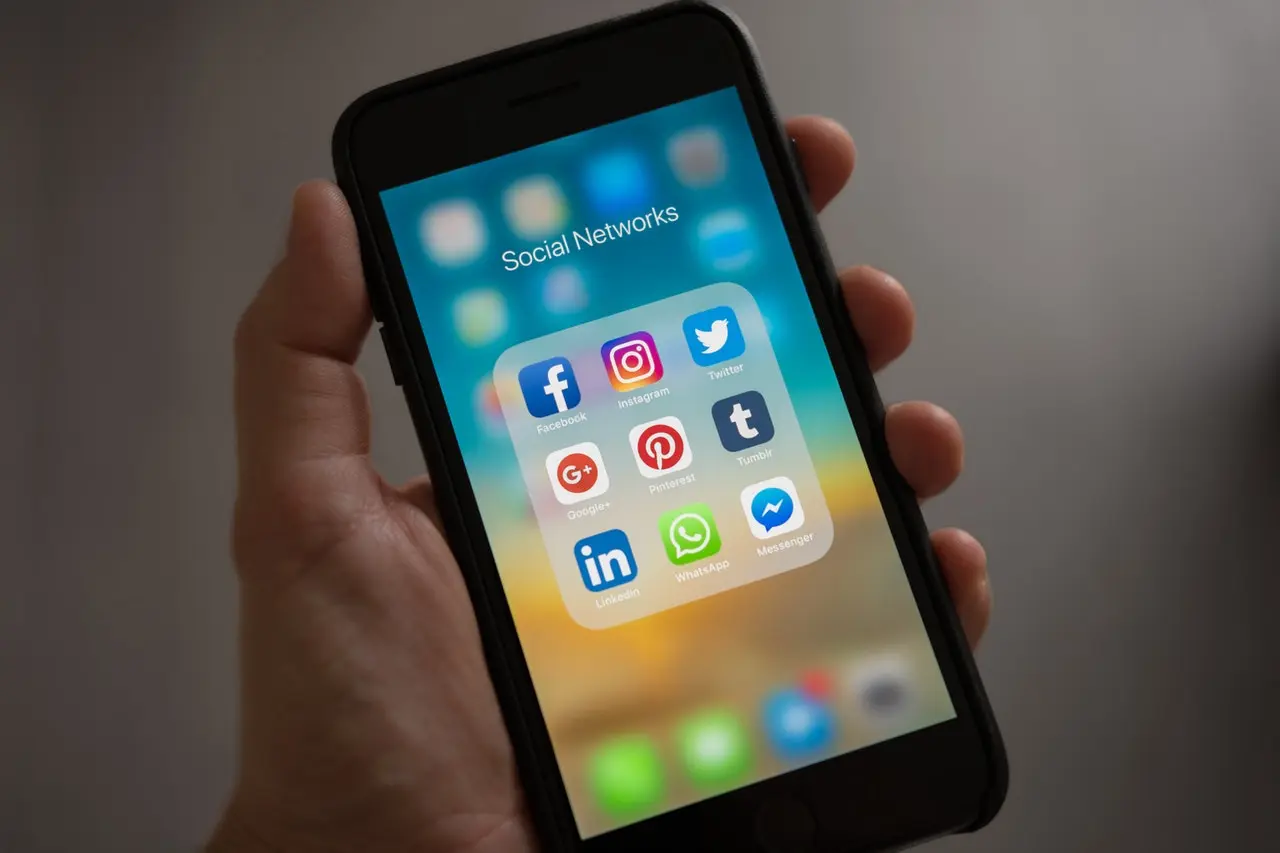 Nowadays the word "messenger" does not need an explanation anymore. It is no longer associated with writing messages only. Modern messengers combine a large number of functions and allow you to exchange data, have audio and video conversation and even to organize web conferences.
There is a huge number of messengers and at first glance, they do not differ significantly. After all, there are those, which captured the market and have taken leading positions in the world. Although, this is not a reason to relax and enjoy the superiority, as experience shows, even the most once popular services risk losing their users, if a more modern and interesting type of messenger appears in sight. It is worth recalling rapidly growing popularity of Telegram, while everyone's beloved Skype has ceased to be in demand so much.
Unfortunately, we can't see the future, but in 2018-2019, the global rating of messengers is, as follows:
Some of this messaging services are in demand all over the world, and some are popular only among users in certain parts of our planet. The picture below displays the popularity of a particular messenger in different countries:
It should be said that this map is constantly changing, and it is very difficult to predict, which messengers we will see among the leaders in 2020. The race continues, with applications being improved and complemented by various innovations, features, online versions and bright interface designs. It seems that the developers are ready for anything, so that each person, having installed their application, never wants to replace it with another. Now, we just have to wait with anticipation in order not to miss the release of some new, super-fashionable messenger.