WHOLESALE VoIP provider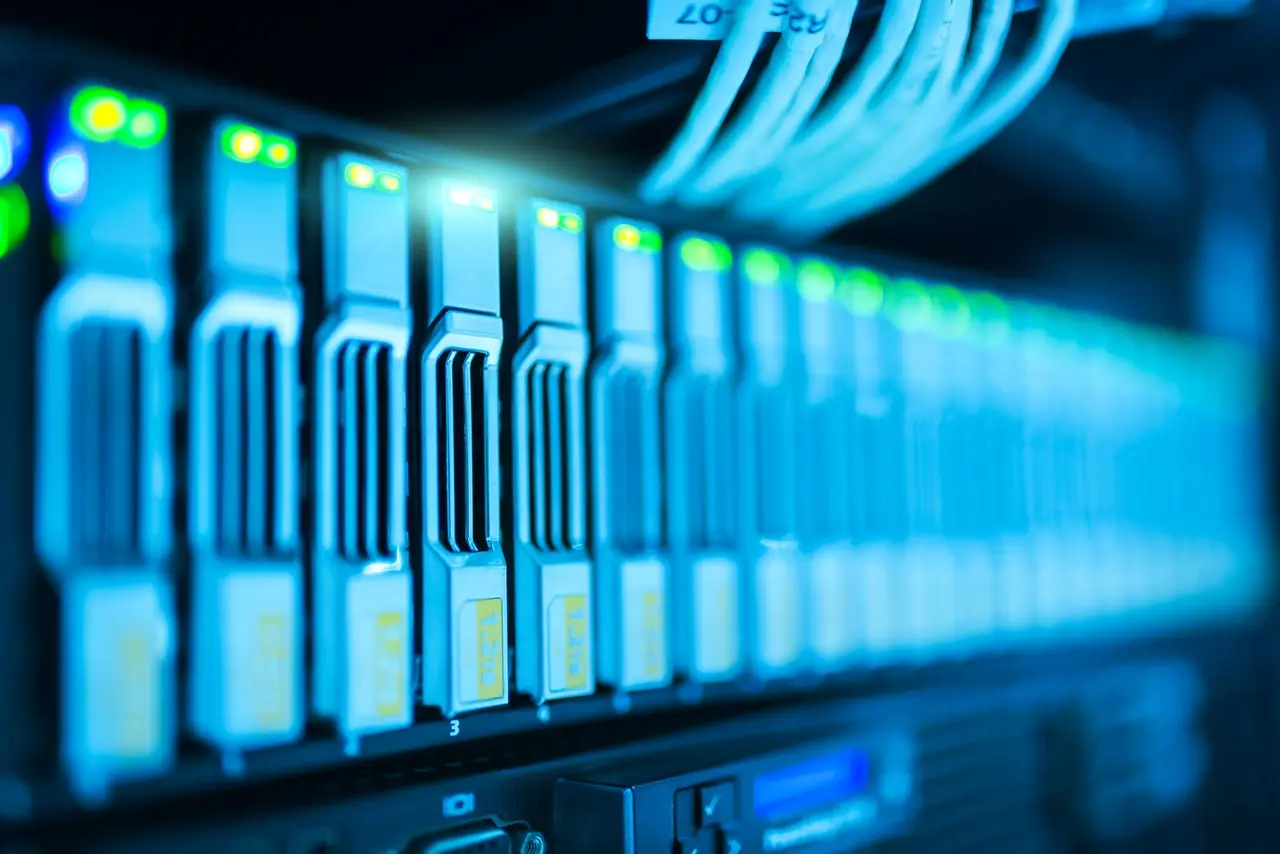 Connecting a Lexicall service is a popular solution among executives and business owners who would like to automate and systematize the operation of their call centers, because VoIP telephony is very reliable, durable and high-quality equipped technology. We are the leading point among wholesale VoIP providers.
Lexico Telecom specializes in providing high-quality telecommunications services. We will quickly install the necessary software, as accurately as possible integrating it into the individual characteristics of your business. Why choose us among wholesale VoIP providers Competition in the modern market has always existed and will continue to exist. The following facts will help to make a choice in our favor:
Reliability. Tested by the time and experience of loyal customers.
Market confidence. Our services are used by large world-class companies.
Quick implementation. System installation takes a minimum of time.
Modern equipment. The newest in the modern market.
Guaranteed increase in call processing efficiency. Provided by the stability and smooth operation of telecommunications channels.
Still have doubts? Get connected now and check it for yourself!