VOIP Service Provider
We provide international voice telephony at low rates.
Lexicall is strong Voice, SMS and DID numbers provider. We do A-Z Voice with per-second billing. Sms and DID numbers who can help you in calling or texting to any country. With our VoIp service you are getting SIP trunks, CC routes with callback and caller's telephone number transmission (CallerID). We are VoIP provider who can terminate all your voip minutes.
Our Services:
Expand the possibilities of your companies with Lexicall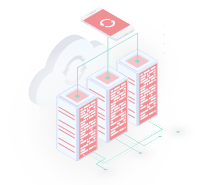 SIP trunking
A-Z voice termination at standard and Premium quality. We terminate wholesale traffic, retail traffic, business traffic, call center traffic, IVR traffic.
Details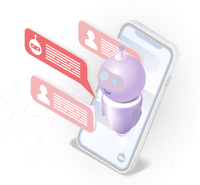 IVR
Create an IVR to any country of the world. Promotional IVRs, advertising and any other kind of IVRs are available.
Coming soon
Why choose us
Working inseparably with the Sales Department, we have developed our own system with a team-friendly interface and have automated the sales and traffic management process.
CLI

Direct routes from mobile operators allow us to provide our customers with exceptional call quality and competitive rates.

Call centers

We terminate traffic from more than 100 call centers and call shops around the world.

Non-CLI

Our NON CLI product is known in the market for low prices and round-the-clock technical support. We are always glad to cooperate with new SIM BOX and TDM terminators offering timely payment and flexible terms.

Retail

Our system allows us to separate sensitive retail traffic from any other to ensure high throughput of calls without losing the quality of termination.

Premium TDM

Ncli, CLI and TDM routes for business traffic, with high voice quality and special fitures for each kind of your traffic or campaign.
Attentive management

Our Account Managers will fulfill your request in shortest possible terms.

Technical support 24/7

Our technical support is ready to help you 24 hours a day, 7 days a week.

Competitive prices

Aggressive pricing policy enables us to offer more and earn more.

Flexibility time zones

Having representatives in 6 countries, we will select a manager in a convenient time zone for you.