BEST among wholesale VoIP providers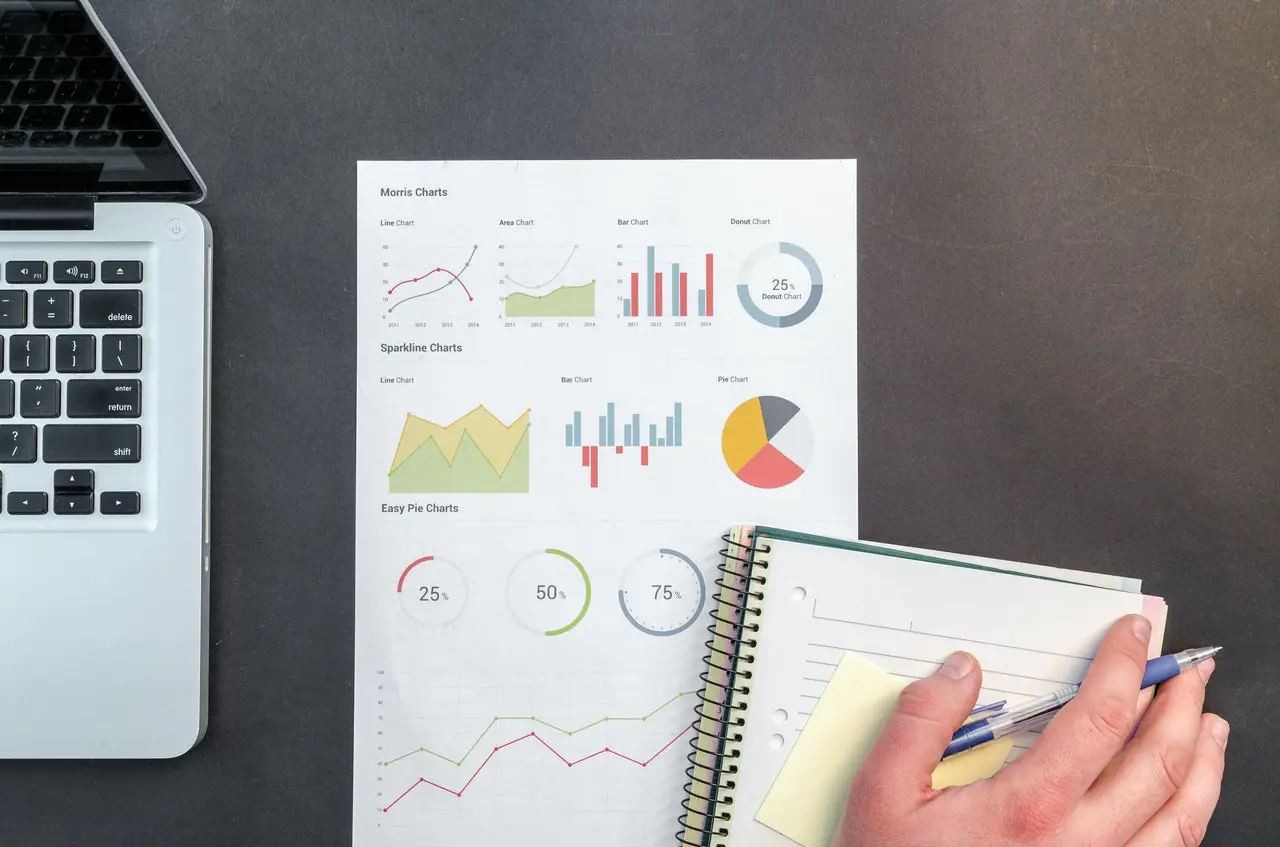 VoIP telephony is a fast way to increase sales and improve service quality. Automate the processing of all calls in your own contact center, using modern technology. Leave in the past customer dissatisfaction and missed opportunities due to missed calls. Lexico Telecom is your reliable wholesale VoIP termination provider.
Call customers quickly and efficiently, send the necessary business proposals in two clicks and provide your call center with all the necessary functions that the Lexicall call center solution offers. We are a fast growing wholesale VoIP termination provider on the current market.
Wholesale VoIP termination - our core business
Lexico Telecom develops its own software and provides high-quality telecom services all over the world. The following factors will be the good reasons for working with us:
Full control. With our system you can access any desired call record.
Guaranteed confidentiality. Every conversation is securely encrypted, so third parties will not be able to access them.
Quick start and scaling. System installation takes a minimum of time. Expansion requires even less.
Full support. Any questions? Contact at any time, we will solve the problem as soon as possible.
Instant savings. Paying one of our tariffs, you forget about the need to make an additional charge. No hidden fees, everything is clean and transparent.
Being engaged in wholesale VoIP termination, we try to stay at the forefront of the IP telephony industry and continuously attend industry exhibitions, conferences and other events. Our goal is to be always ahead, up to date with all events, in order to provide our customers with the most relevant solutions for IP-telephony and contact centers.