BEST call center VoIP rates price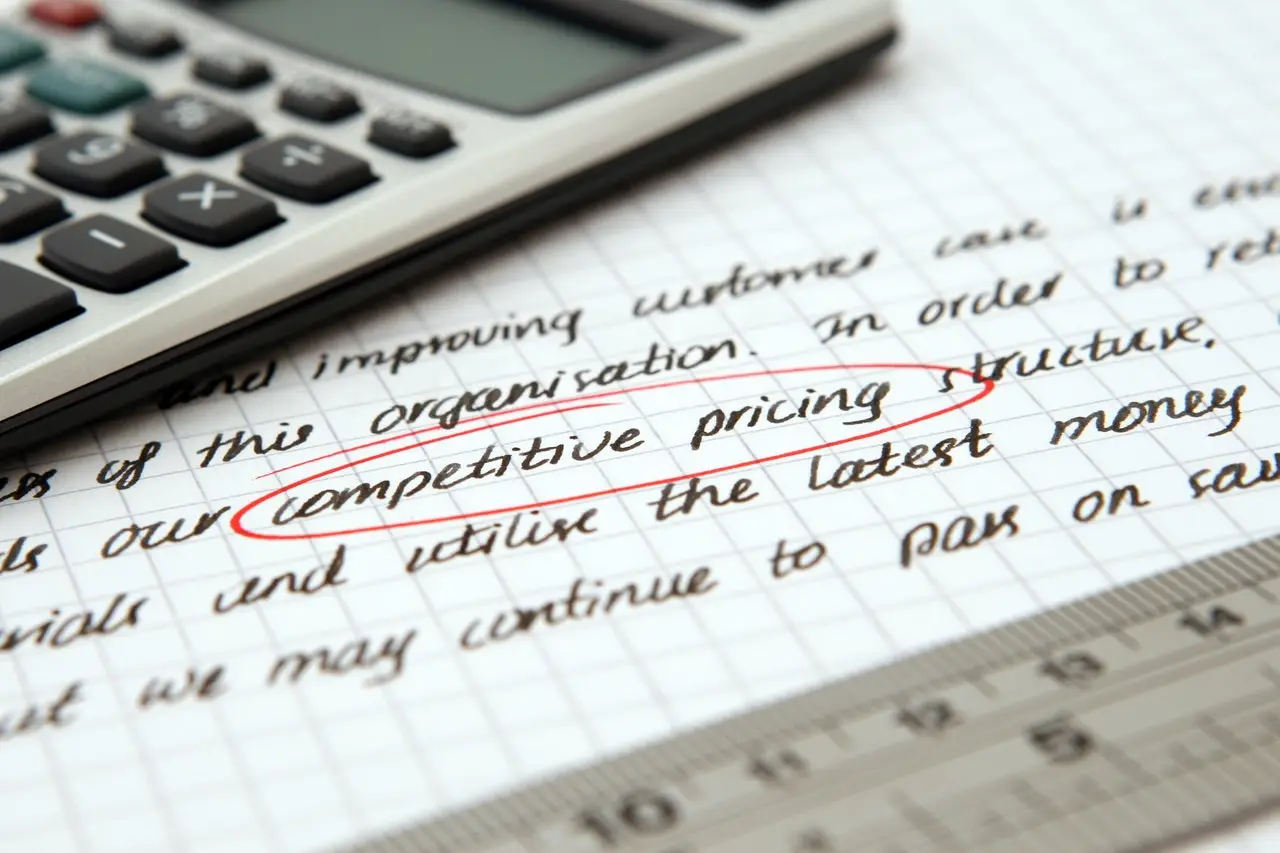 In the world practice of organization of call-centers, a standard is adopted: 80% of calls operators must have time to answer within 20 seconds. If the question of whether your call center meets such standards, you answer negatively, then you are on the right track.
VoIP telephony is the solution that will provide your business with stable and uninterrupted communication. We take the responsibility to provide you with the cheapest and most profitable call center VoIP rates.
Lexicall - best call center server price ever
VoIP telephony will give your business the solution that will help you to move a few steps forward at once. Working with us, you get a number of advantages:
Easy to use. System integration requires a minimum of effort and time.
Comfortable usability and performance. It is easy to work with our system - even the most fastidious employee will understand in a matter of minutes.
Uninterrupted work. We carefully monitor that telecommunication channels are available 24/7.
Low prices. We offer not just telecommunications services. With Lexicall, you will learn what a truly high-quality service means at cheap call center VoIP rates.
The highest quality of communication. With our system, your employees will forget about interference or lateness during a call.
Support for any questions. Having trouble? Eliminate in the shortest possible time. Suddenly there were additional questions? Contact, we will give a detailed and understandable answer.
Cooperation with us is guaranteed to bring the desired result to your business. Lexicall is a revolutionary communication product. We provide affordable call center server price for any type of business. High quality of communication, qualified staff and high-quality, built-in-house product will allow you to reach a new level of business development.